We are one of the leading manufacturers of door entry and access control systems.
AUTA has been manufacturing door entry systems since 1966. These more than 50 years of experience are the best guarantee certificate that we can provide to our products.
Our commitment and our business purpose are the satisfaction of our customers You. To get this purpose we do not and will not cease to continuously improve our processes in the pursuit of total quality.
All this would not have been possible without the help of our collaborators, suppliers and customers.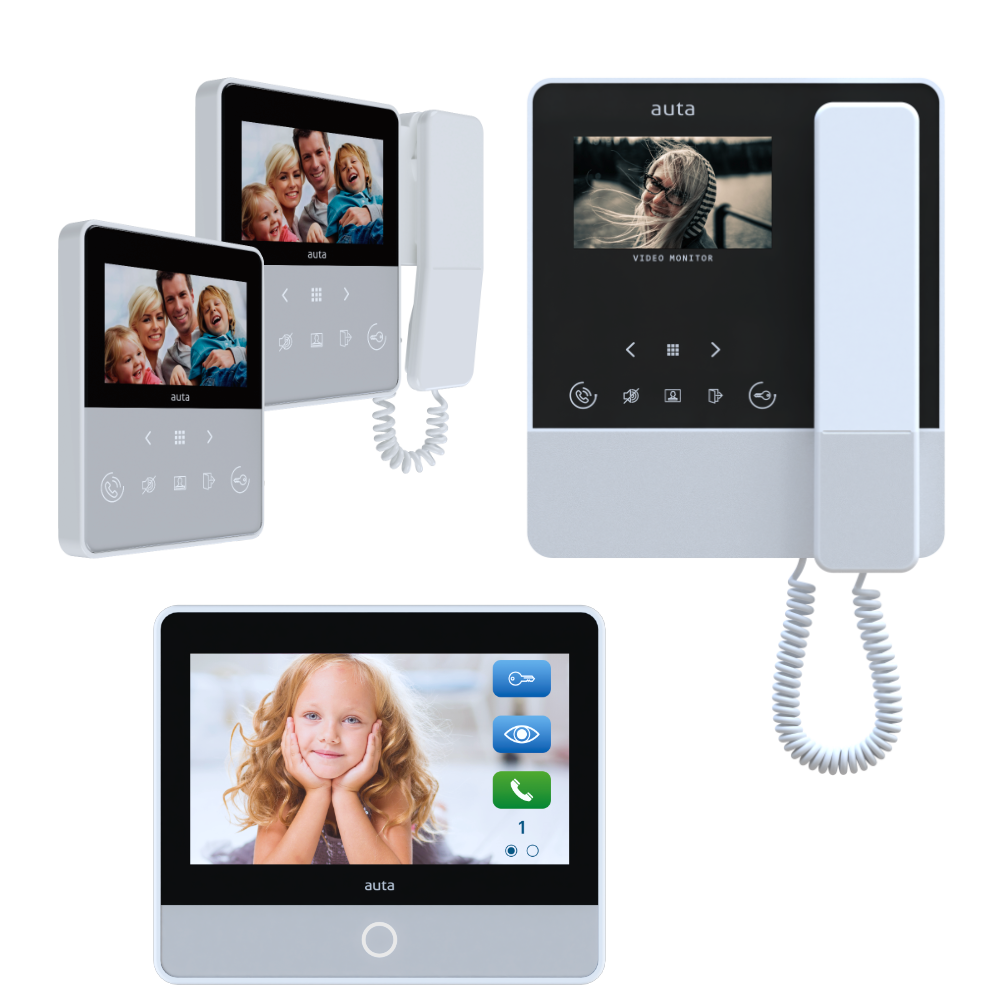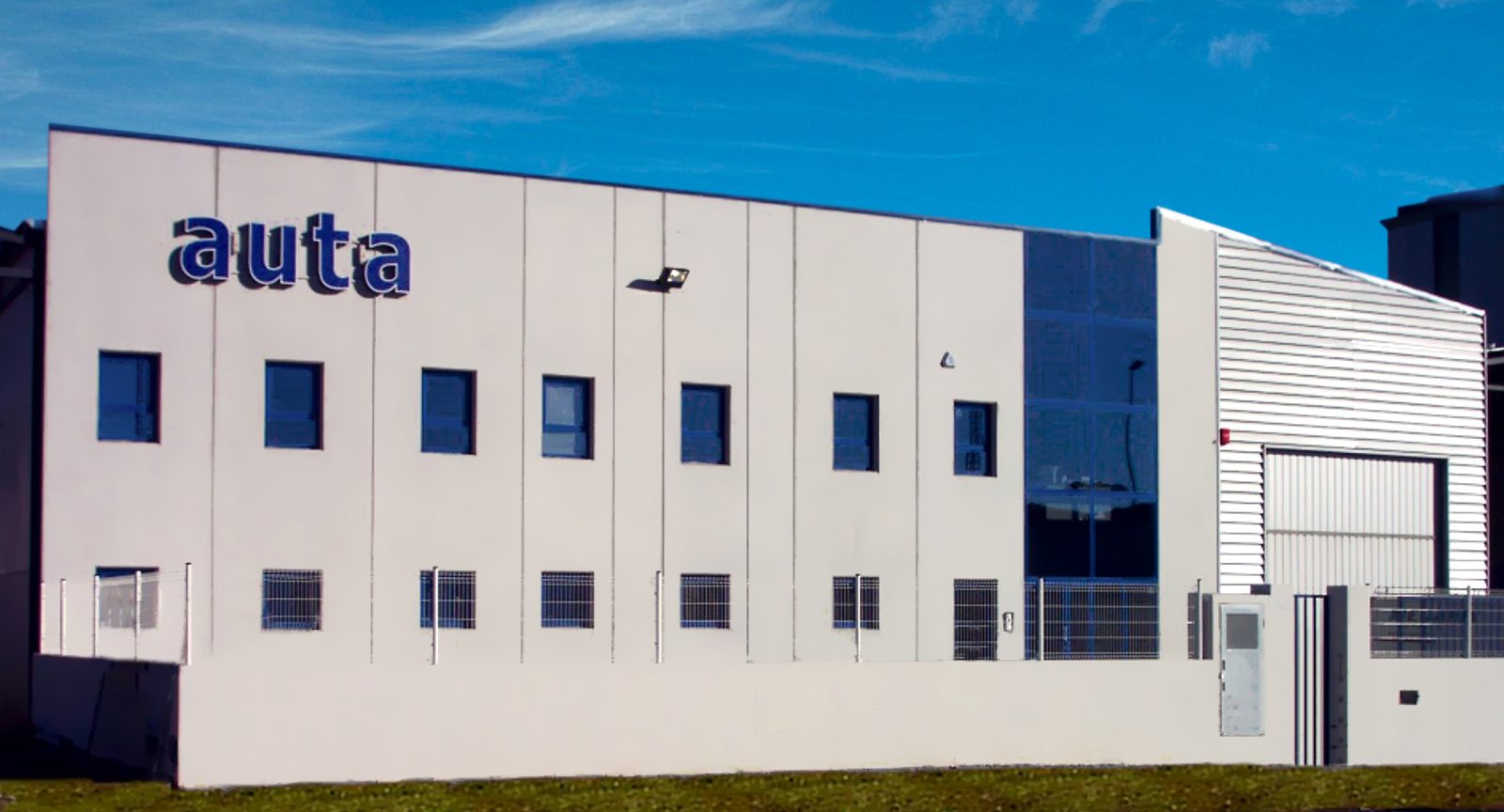 Poligono Industrial El Oliveral, Calle C, S/N
46394 Ribaroja (Valencia) SPAIN