manage the access
to your world
Open your world's doors with our video door entry system and access control system to whoever you want whenever you want.
Connect whith your home from anywhere
Divert calls from the video door entry to your mobile or tablet and get connected to the video door entry camera from anywhere with Internet access.
Compatible with iOS and Android.
Easily matches with system.
Free download app.
See video
Documentation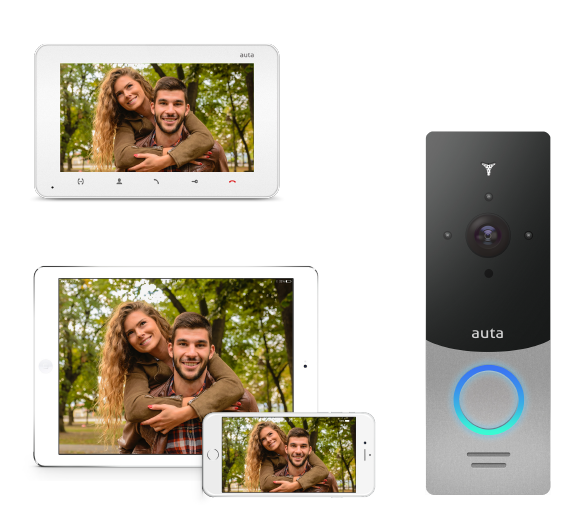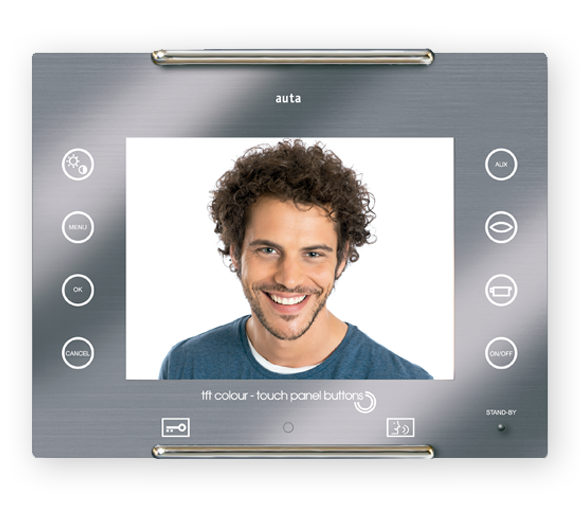 The Avant monitor represents the latest generation in video door phones and stands out for its state-of-the-art technology, features and reduced size.
With TFT/LCD high-definition screens and touch buttons, a perfect combination of technology, functionality and aesthetics.
See product
As its name suggests the Slim monitor offers an attractive and lightweight design, which integrates touch buttons and a high-quality screen.
See product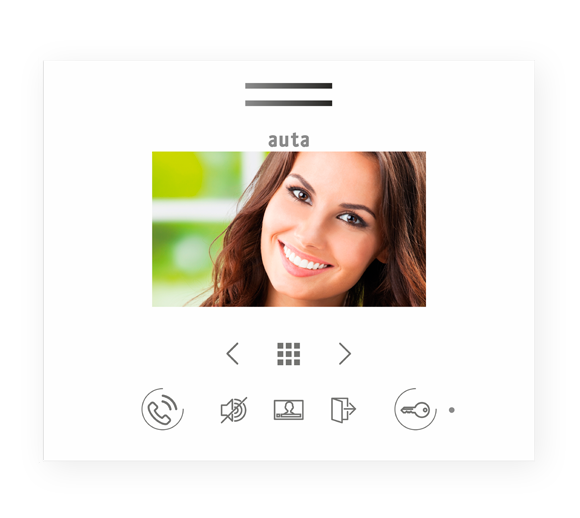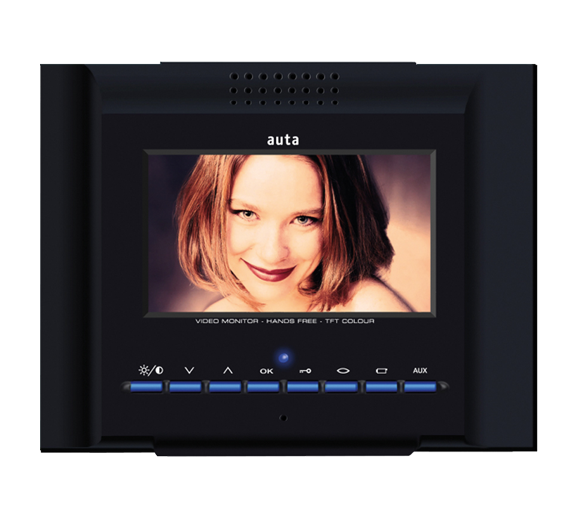 The hands-free monitor is the most practical solution to communicate without neglecting other tasks, both in the office and at home.
Modern and economic, its extra-flat design and its surface or recessed mounting options make it a monitor that fits in any environment.
See product
Compact monitor and handset
With a current design that does not go out of style, Compact monitors and handsets represent the perfect balance between reliability, simplicity and performance.
The Compact range offers a large number of options, configurations and accessories to adapt perfectly to different needs.
See handset
See monitor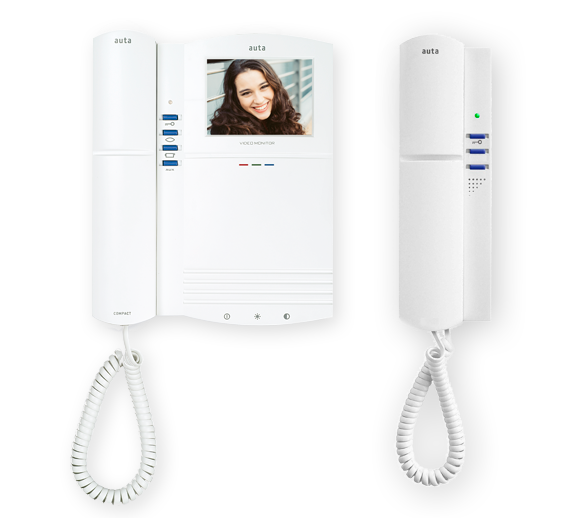 AUTA has been manufacturing door entry systems since 1966. More than 50 years of experience that offer the best guarantee certificate we may provide to our products.
Know more
See delegations