the beginning of a new era
The NEOS Range marks the beginning of a new era where the essential is people.
An era where technology and design have the unique objective of make it easier for you.
 You can choose different configurations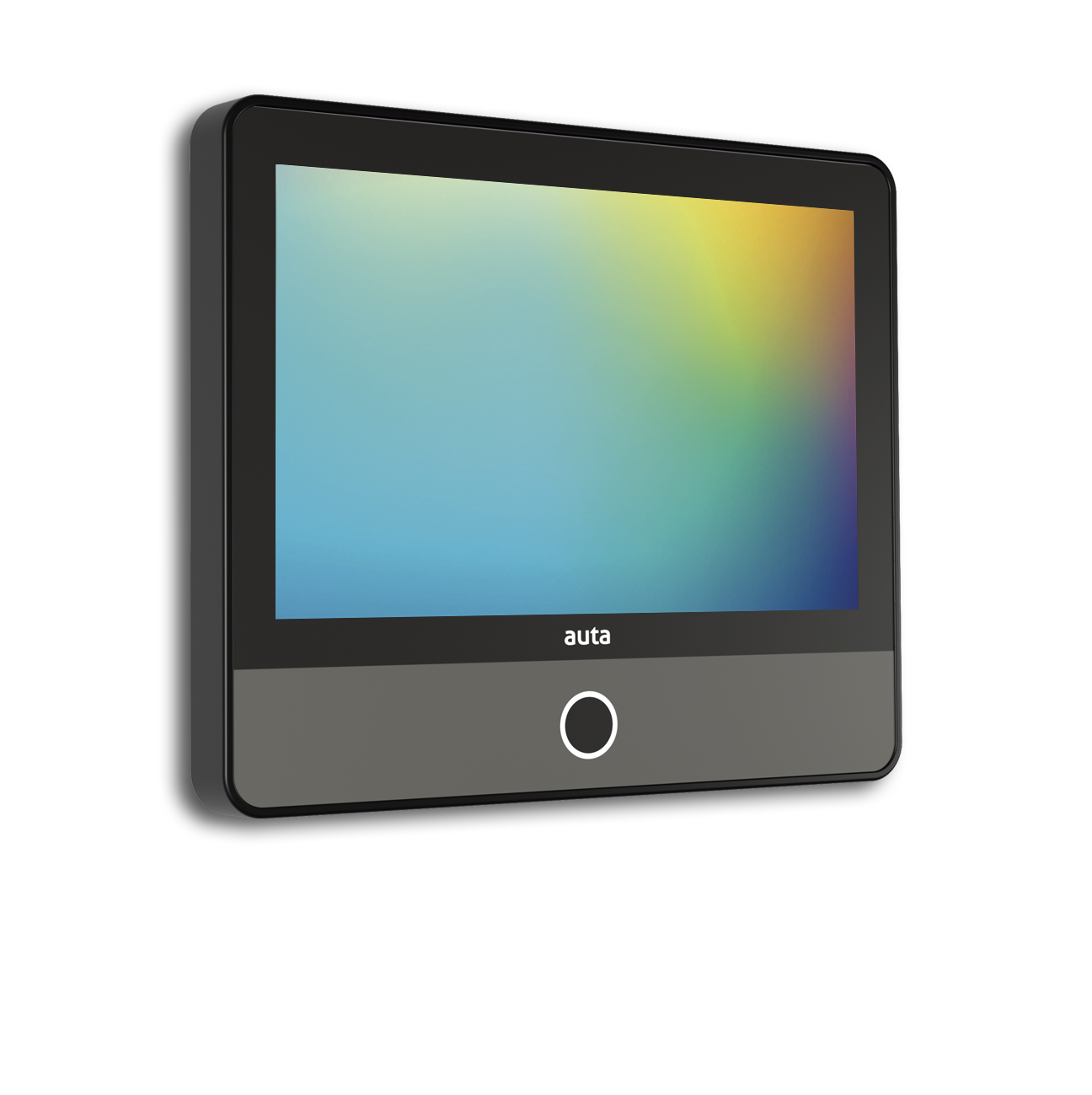 NEOS 7″
Mobile phone management and a larger screen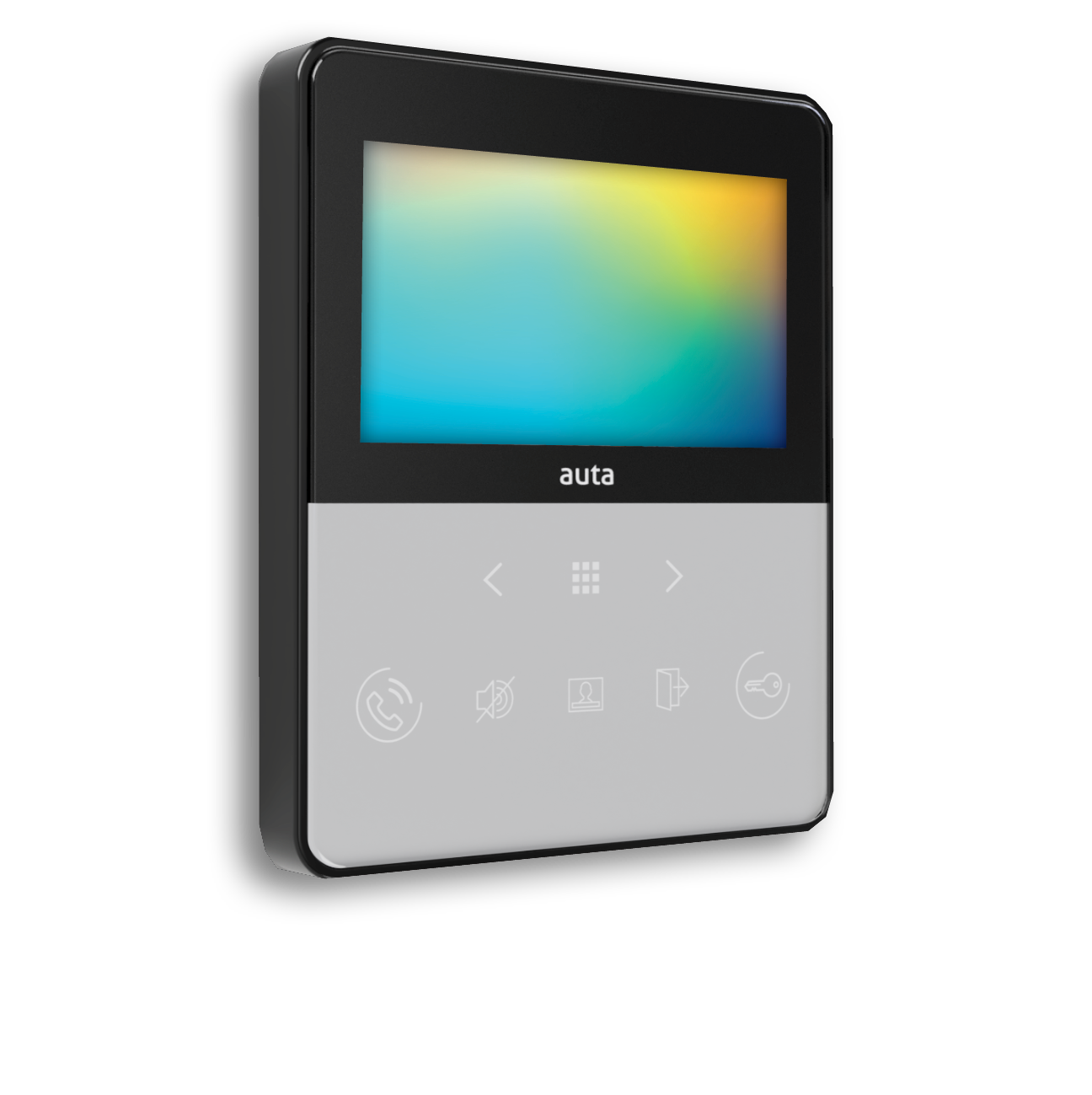 NEOS handsfree
The lightest design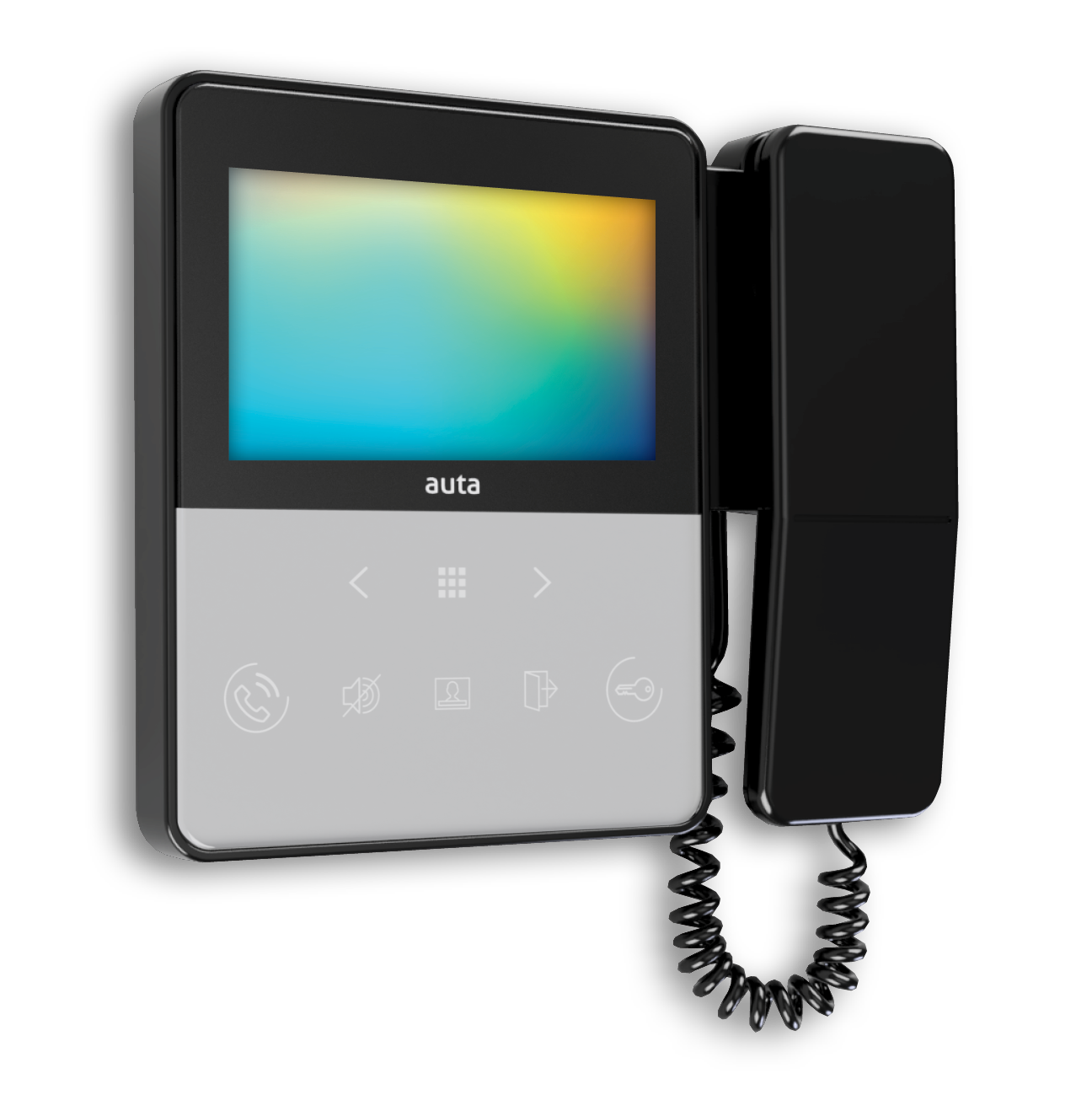 NEOS handsfree + handset
To choose the way of answering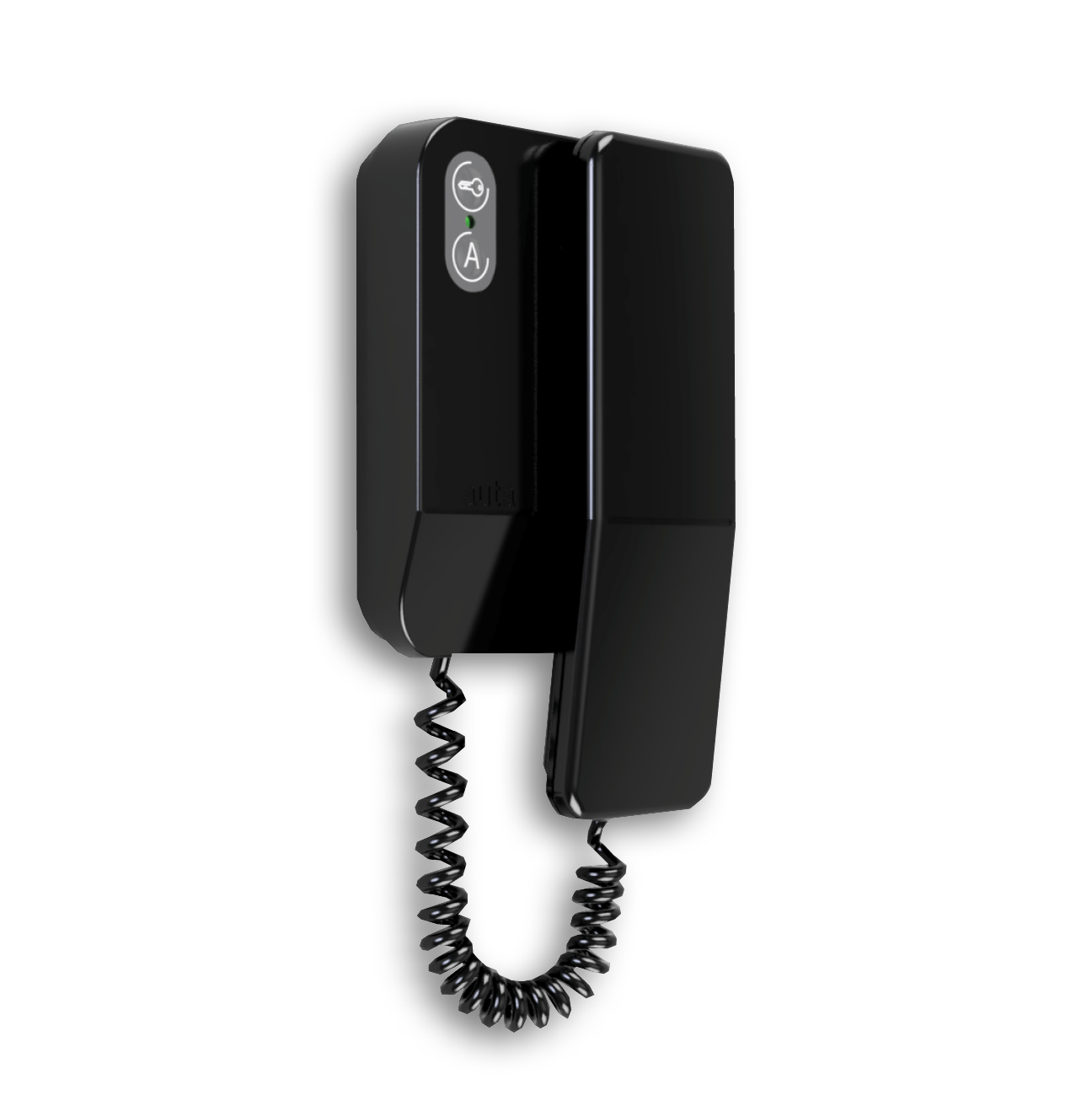 NEOS phone
For installations with no video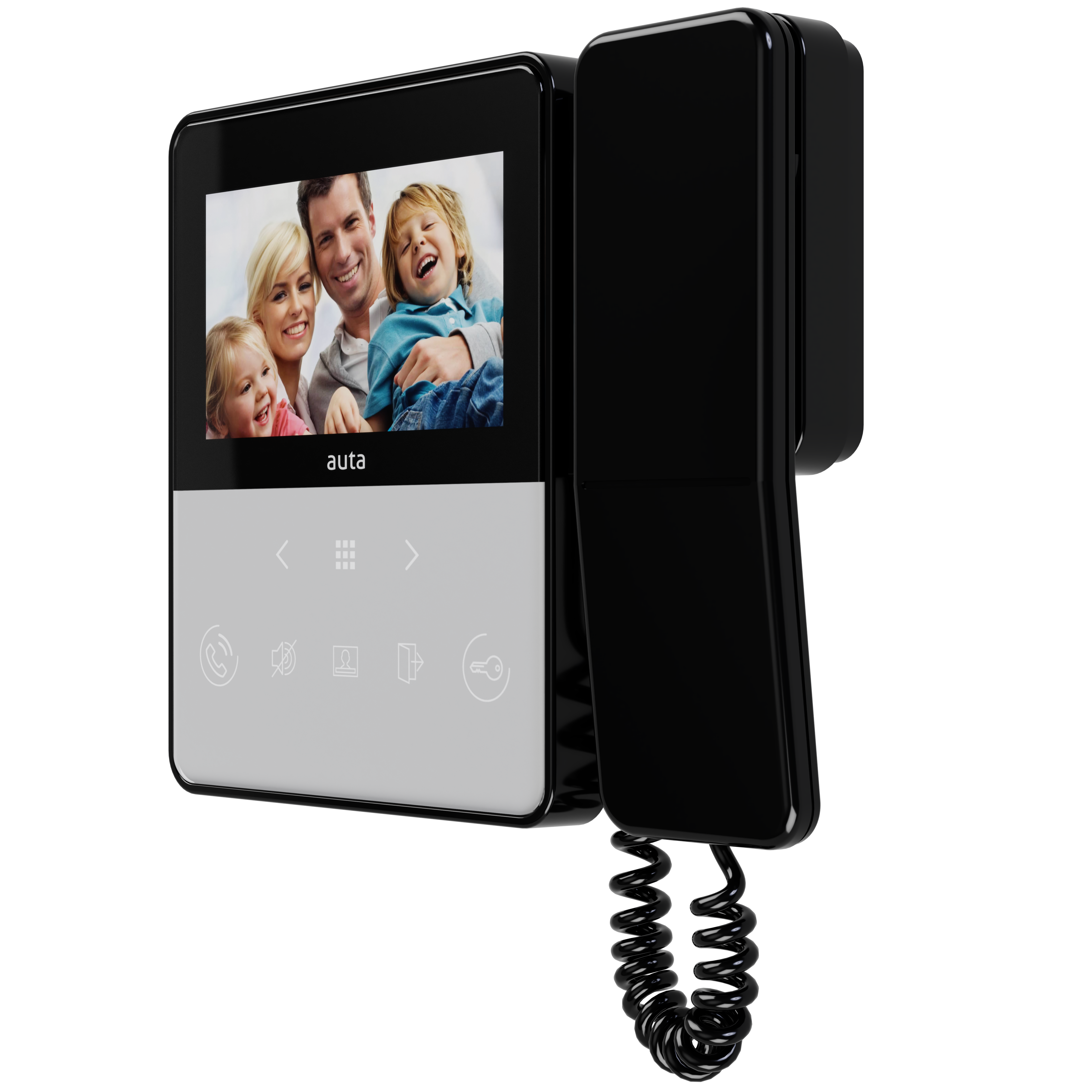 Comfort
Comfort is being able to give a handsfree answer when your hands are busy.
Privacy
Privacy means being able to speak through the handset without no one listening to what you are saying.

Current and minimalist design
The NEOS range is available in white or black and is characterized by the simplicity and lightness of its lines. Current designs that breathe modernity, technology and elegance.
The quality of its components will allow you to cope with the passing of the years and enjoy thousands of visits.
PRODUCTOS AUTA
100% MADE IN SPAIN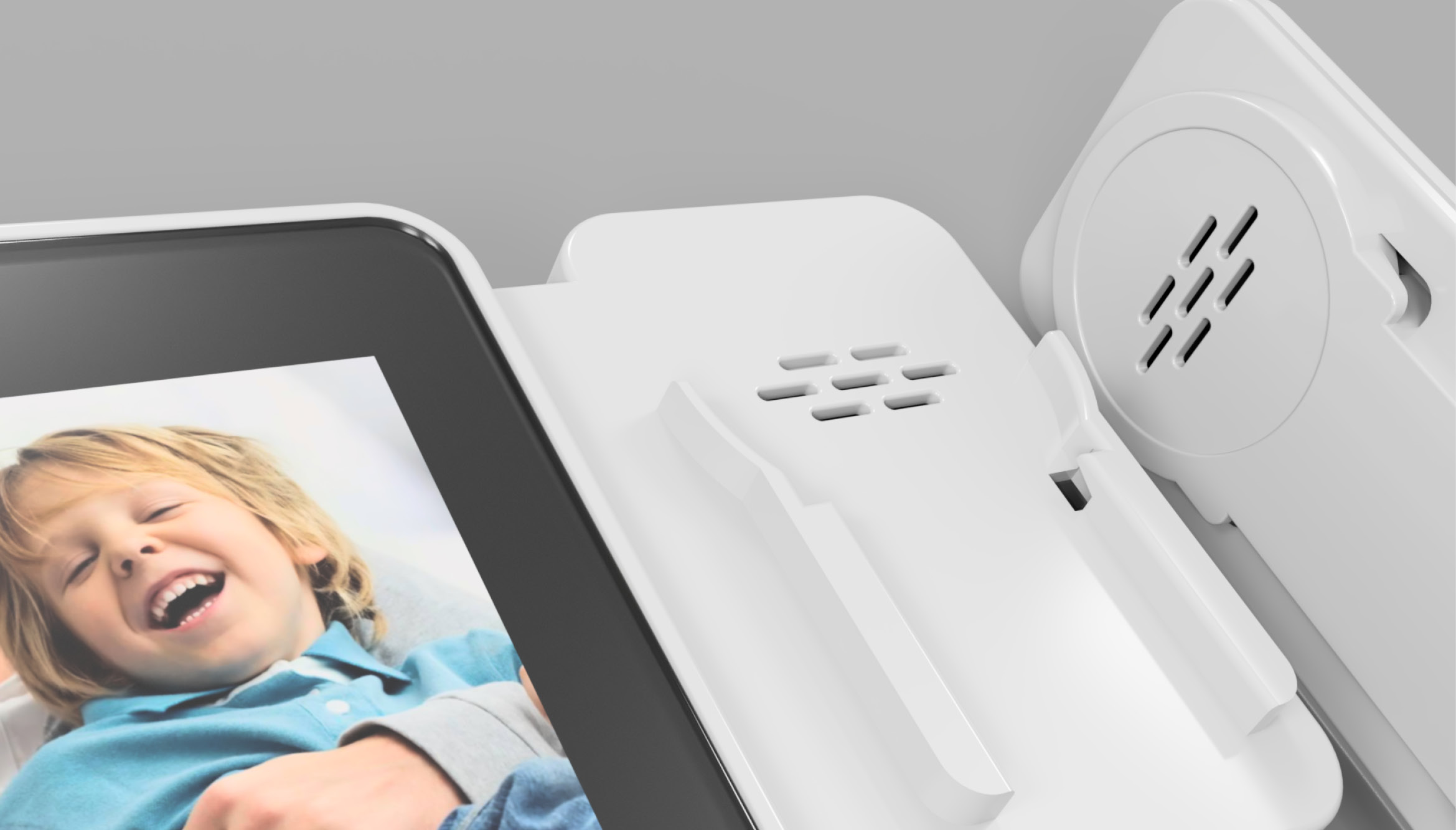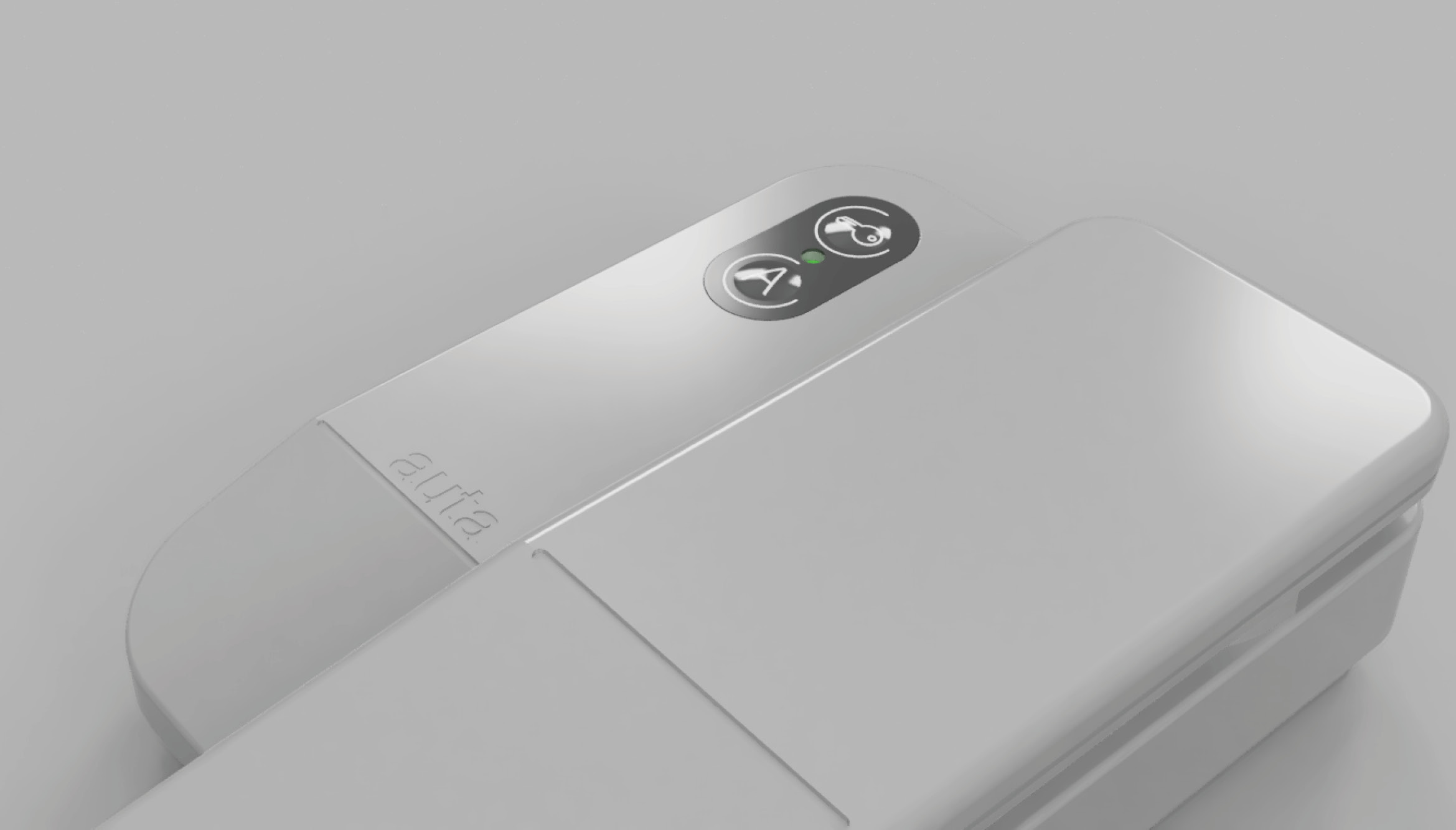 Same shape,
different style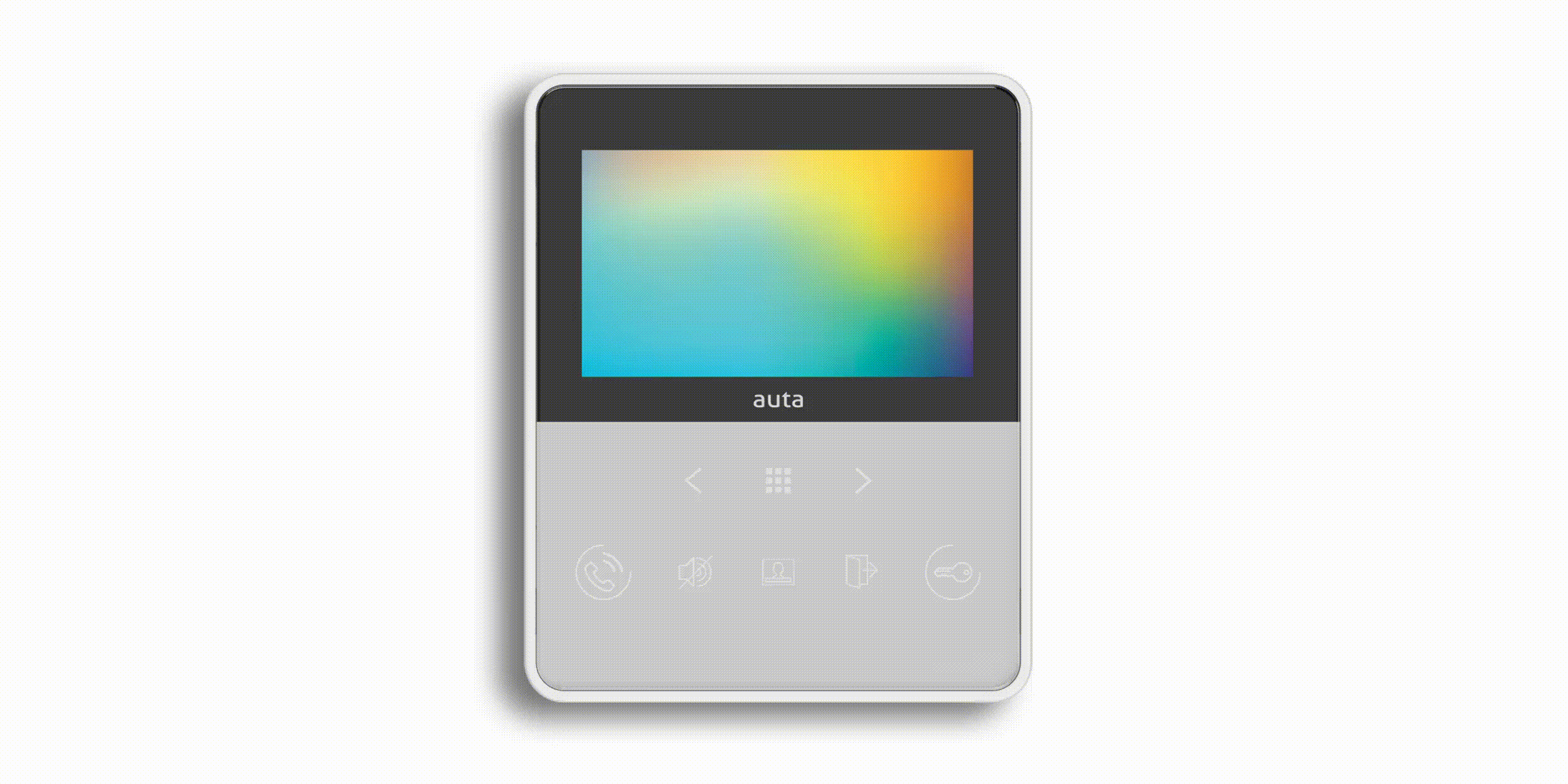 The philosophy of the NEOS range is evident even before the first call rings: all the elements are designed to ease the installation work.
Saving time and difficulties is one of the main goals of the Neos range.
The Neos range can host different technologies which allows it to be easily installed in any situation: Coaxial or No-Coax, VisualTech, 2-wires and Analog.
NEOS range
Find out the technical details
Do you need more information about any of our products?
Contact us, our customer service team will personally assist you.
Contact